At Passé Intellectual Property, our attorney Jim Passé offers clients expert preparation of their US and foreign trademark applications, trademark searches, and legal opinions at a fraction of the cost that a large law firm would charge.
YOUR FIRST STEP:

Contact us for a free attorney consultation to have all your questions answered before you get started. Our senior attorney will provide you with the information you need such as the costs involved, the trademark process, and timelines.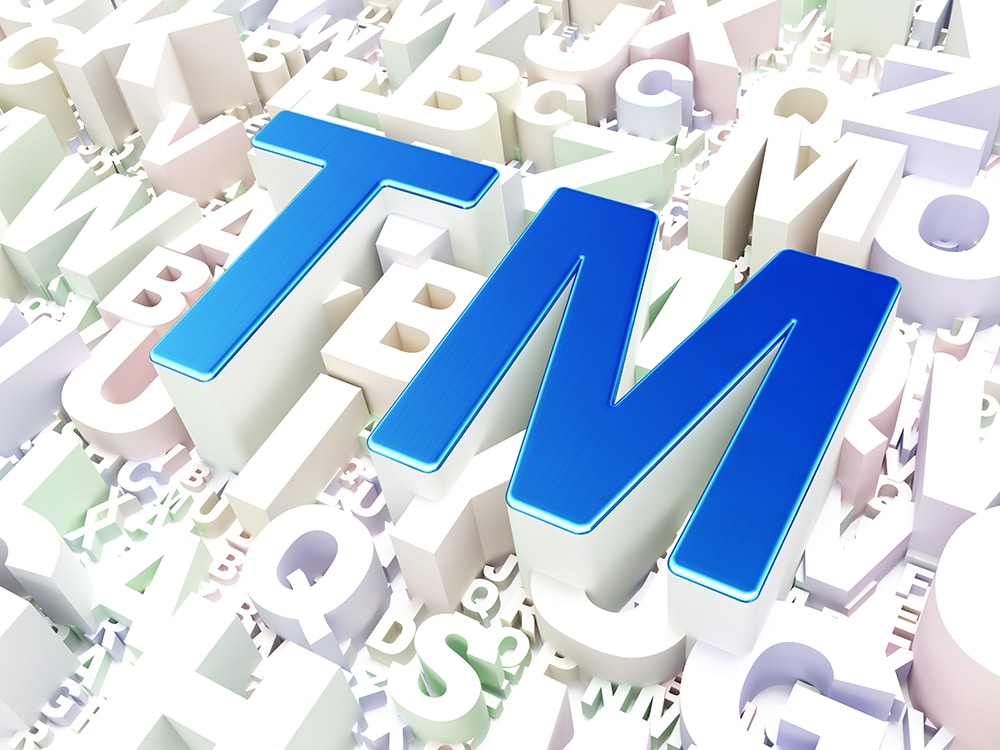 Passé Intellectual Property is a full-service patent law and trademark law firm providing:
Trademark and trade name filing
Trademark application prosecution
Trademark searches and legal trademarkability opinions
Validity opinions
Infringement opinions
Strategic trademark advice and development
Foreign trademark filing and prosecution
All consultations regarding your idea, product, or invention, or any legal matter connected with it will be confidential, regardless of whether you choose to hire us or not.
Contact Us
Your next step is to call or email to set up your
Free initial attorney consultation.
1717 Brassfield Road, Raleigh, NC 27614