Protecting Your Innovation and Ideas
Helping individuals, start-ups, and small companies.
Strategic Intellectual Property…for Maximum Value! ℠
Inquire about our Interest-Free Financing Program!
Experienced
Over 30 years of Patent and Trademark experience helping individuals and start-ups obtain Intellectual Property.
Knowledgeable
Our background includes expertise in all technologies, including yours. 
Responsive
We pride ourselves with the ability to respond quickly to all your needs. 
We Provide the Intellectual Property Services You Need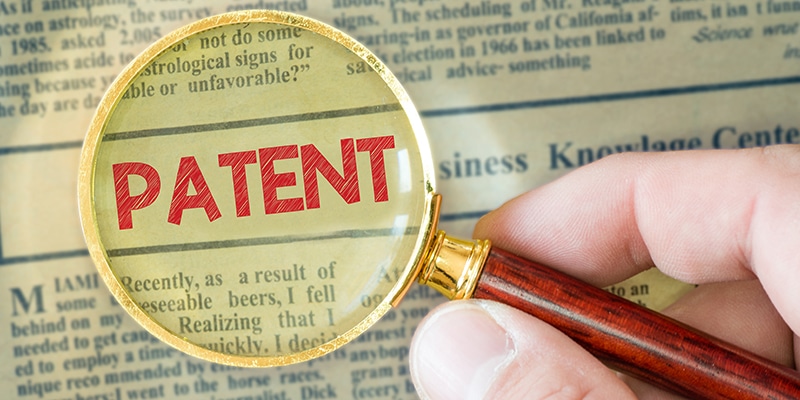 Utility & Design Patent Applications
Patentability opinions and expertly prepared patent applications designed to protect your invention with the ability to withstand US and international examination, post grant review, and challenges to your patent application.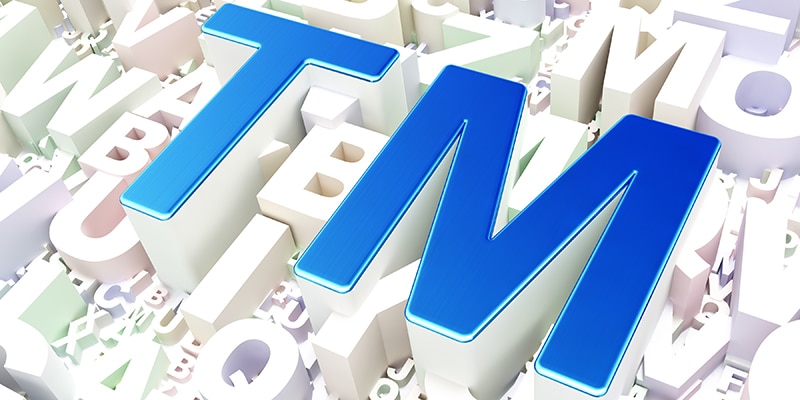 Trademark Applications
Protect your logo, business name, and tagline for your inventions and products with a US Federal Trademark Registration.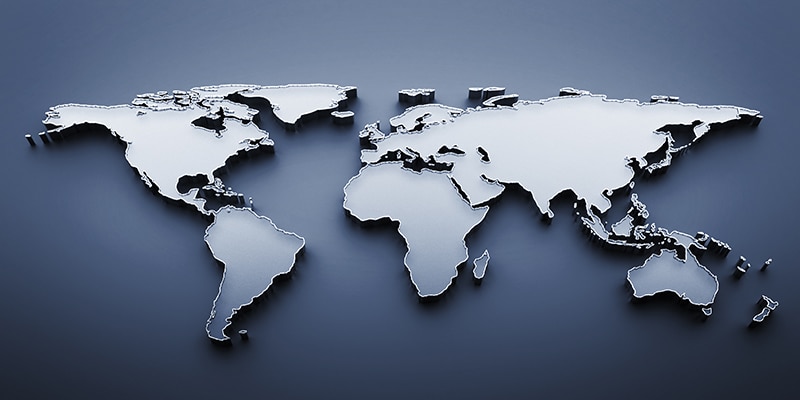 Foreign Patent & Trademark Applications
We work with our foreign associates worldwide to help file and prosecute patent applications and trademark applications in the countries you will do business in.
Over 30 Years of Experience
Get Started
Your First Step
The first step to getting started is to speak with attorney Jim Passé. This is a free consultation in which you will learn the process, the time frame, and the costs involved. In addition, Jim will give you a free general, legal review of your idea.

Inquire about our Interest-Free Financing Program!
No client is too small to receive our individual attention and expertise.
Prompt communication is our forte.
We keep you informed!
"We've been working with Jim and his team for 10 years. They are proactive with finding solutions to our issues and responsive to our inquiries."
"I have had great experience with Jim Passe and his team. He has saved me from several issues and potential mistakes. I would not hesitate to recommended him and his team and will happily use him in the future."
"This was the best move I could have ever made is obtaining Jim Passé Intellectual Properties as the firm to look out for my interest, my family and my future Corporation. They provide me with so much assistance beyond just the patent process. I will recommend Jim and his team to anyone who is looking for a patent attorney to look no further. Jim has everything you need and much more. "
Join Us
See What Our Clients are Saying About Us
We are very fortunate to have formed excellent relationships with our clients. Here's what they are saying…
Inquire about our Interest-Free Financing Program!
Intellectual Property Resources & Information
Patent Searches
Search to see if your idea is novel before giving it to us for a more thorough worldwide and comprehensive patentability search.
Patent Resources & Info
Search for information and resources to help you with the patent process and some of your business needs.
Contact Us
Your next step is to call or email to set up your
Free initial attorney consultation.
1717 Brassfield Road, Raleigh, NC 27614