Our Team
Passé Intellectual Property, LLC offers a wealth of IP knowledge and expertise in a variety of technical fields. Additionally, Passé Intellectual Property LLC offers years of experience in the drafting and prosecution of patent applications, trademarks, litigation, licensing, contracts, and other intellectual property-related issues.
Success in the field of intellectual property law (patents, trademarks, licensing) demands an in-depth understanding of the underlying technologies and the surrounding intellectual property law. Patent lawyers must pass the patent bar in addition to their law degree to practice before the United States Patent Office. Our staff members are all experienced professionals with practical experience working in business in addition to the law firm setting. This experience allows us to successfully interact with our clients, and provide the real-world experience on which practical advice and counseling is based. It also gives us practical experience in dealing with ideas and inventions that are necessary for a successful product or service introduction into the marketplace.
Scroll to the bottom of the page for our contact information or to fill out our contact form.
We look forward to speaking with you soon!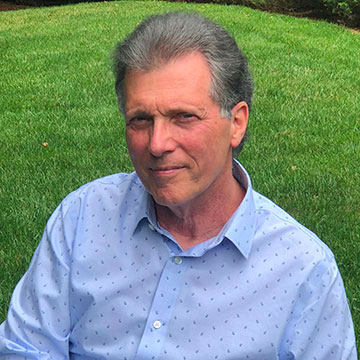 James (Jim) G. Passé
Founding Attorney
Jim's experience as a patent lawyer includes over 35 years in all aspects of the preparation and prosecution of US and foreign patent applications, as well as all forms of patent opinions and strategic advice. Because of his varied background, he has accumulated technical expertise in most areas including life science, medicine, mechanics and production, electrical engineering and electronics, computer-related, and business methods. 
Contact us today to get started with your project!
Contact Us
Your next step is to call or email to set up your
Free initial attorney consultation.
1717 Brassfield Road, Raleigh, NC 27614