Kelly Sauer
Paralegal and Legal Administrative Assistant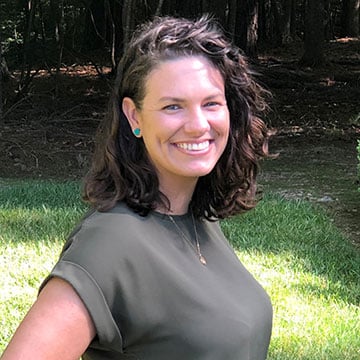 Kelly is passionate about helping others, which makes her a great fit for our team.  Determined to see things through, Kelly's efforts never fall short in completing anything handed to her.  With over 12 years of experience in Administration and Office Management, her team efforts and attention to detail yield professional results and satisfied clients.
With a friendly and professional approach, Kelly enjoys building a rapport with our clients; she especially enjoys meeting new clients and helping them through the Patent and Trademark Application process.  She goes above and beyond to ensure clients feel heard and understood in their needs.
In her spare time, Kelly enjoys reading, gardening, going for walks in nature, and spending time with her loved ones. 
Contact Us
Your next step is to call or email to set up your
Free initial attorney consultation.
1717 Brassfield Road, Raleigh, NC 27614