Alana Baird
Head Paralegal and Office Manager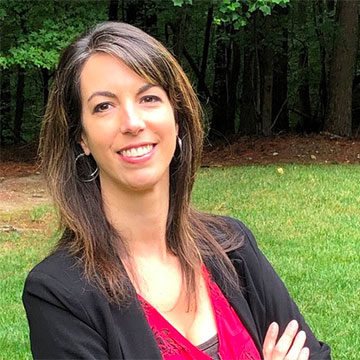 Alana joined the firm in April 2019 as a paralegal. She has worked in the customer service industry for over 25 years and provides exceptional customer service to our clients. She is the friendly face and voice of the firm, helping our clients over the phone as well as greeting them in person. Alana is extremely passionate about making our clients happy and meeting all of their needs.
Alana believes that working with others as a team is an integral part of a successful working environment, which in turn, creates a successful partnership with clients towards reaching a common goal.
Alana's paralegal duties include client communication, US patent application filing and prosecution as well as trademark searches, filing, and prosecution.
Alana is determined to succeed in everything she does. She is extremely detailed and task oriented as well as determined to complete projects in a timely manner.
In her free time, Alana enjoys road trips, spending time with her family and building relationships with others.
Contact Us
Your next step is to call or email to set up your
Free initial attorney consultation.
1717 Brassfield Road, Raleigh, NC 27614